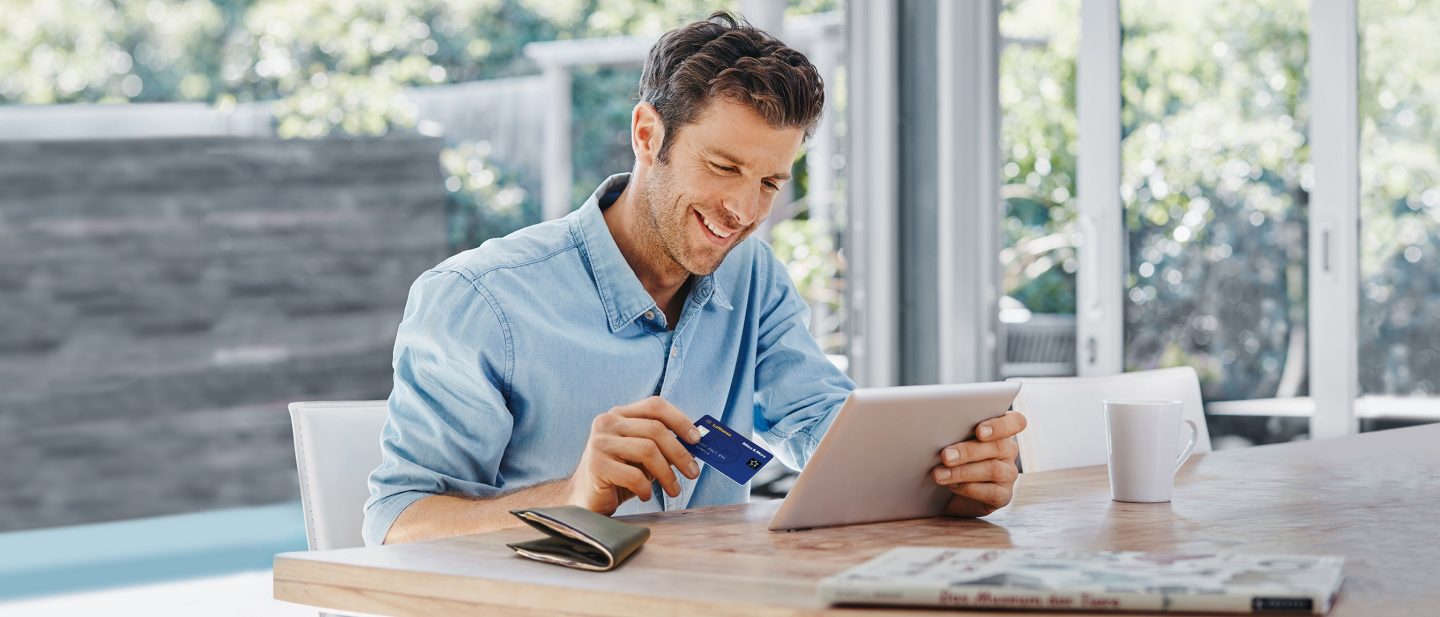 This is fantastic news for Pathway credit card holders who travel frequently. You can reduce your travel costs by combining cash and Miles, thanks to the recent introduction of a service called Miles Plus Cash.
Since March 2021, this groundbreaking attempt has been underway, and passengers have been able to take advantage of affordable flights on Cathay Pacific and partner airlines. Let's see what "Miles Plus Cash" has in store for us.
What's on the Table with Miles Plus Cash?
Want to know everything Miles Plus Cash offers? We're here with all that you need to know.
Cathay Pacific Now Offers a New Option to Book Flights!
You may now easily book your tickets from the Cathay Pacific website and have a good time doing so. All you have to do now is decide how many miles you want to spend on the ticket. What's even more intriguing is that you can adjust the proportions to suit your needs.
For example, if you only want to use a portion of your Miles and pay the remainder in cash, you can easily do so. The same is true for individuals who want to attempt the other way around. The bonus is available to all Standard Chartered Cathay Mastercard holders.
Flexibility
As previously stated, you have complete control over how many Miles you choose to utilize for your next airplane ticket purchase. A slide bar on the website allows you to adjust the exact amount of money you'd like to utilize in addition to Miles.
This is an excellent feature because having a fixed set of Miles Plus Cash alternatives will not enable Cathay Mastercard holders or others with the benefits that Cathay has long desired.
The Freedom to Select Seats and Flights to Any Location
Cathay Pacific credit cardholders have access to additional seating selections than those at other facilities. You can effortlessly use Miles Plus Cash on Cathay Pacific flights and other associated airlines.
Fortunately, the Cathay Pacific website offers the same privileges to all Standard Chartered Cathay Mastercard holders.
For Every Dollar You Spend, You'll Earn Miles
Here's something else to think about. When you buy tickets with Miles Plus cash, you can earn Miles in the process. You must spend a minimum of 3,000 miles on each booking to qualify for the bonus. Of course, this declaration is subject to limits and conditions.
As a result, double-check them before making a purchase. Every Standard Chartered Cathay Mastercard customer, we feel, will benefit greatly from this opportunity to earn Asia Miles and Marco Polo Club club points.
Choice and Tailored Awards are Being Phased Out
Because carrier redemption awards never appear to be easy, Cathay Pacific has opted to do away with them in order to make its service more user-friendly. Standard Awards are still available on the Asia Miles Flight Awards Redemption Platform, but if you've already made a reservation, others will be revoked soon.
For Lifestyle Awards and HK Express tickets, Miles Plus Cash is also available.
With the opportunity to purchase products on the Lifestyle Awards Platform, purchasing has never been easier. Additionally, once travel resumes, you can use Miles Plus Cash to pay for flight tickets and extras on the HK Express website.
How to Book Using Miles Plus Cash?
Go to cathaypacific.com and log in.
Log up with your Marco Polo Club or Asia Miles credentials.
Look for any flight.
When you've decided on a flight, go to the payment page and select Miles Plus. Cash
Miles Plus Cash is a method of payment that combines miles and cash.
Use the slider bar to adjust the number of miles and dollars you want to use, or enter it in manually.
Pay and take off
You'll get your confirmed ticket right away if you pay the balance in cash.
Conclusion
Flight experiences are becoming increasingly better as technology advances. Cathay Pacific has certainly demonstrated that its consumers are their first priority by delivering such advantages to them. If you have a few miles left on your Standard Chartered Cathay Mastercard balance and aren't sure what to do with them, here's an opportunity for you!
Just remember that flights booked through 'Miles Plus Cash' will follow the fare rules of a commercial ticket, which may be stricter than Flight Award bookings. If you have the means to save up for a Flight Award, then we still wholeheartedly recommend you do so.